See all the latest videos and articles patriots need to watch and read at Discern.tv.
A group of 10 advocacy organizations, including the Identity Theft Resource Center and the Better Identity Coalition, have called on Congress to pass the Improving Digital Identity Act of 2022, mandating the government to develop federal digital ID infrastructure.
The bill has advanced through committees in both the House and Senate, but it is yet to be put to a vote.
Stock up on long-term storage beef before prices SKYROCKET. 10+ year shelf life, premium cuts, all-American, no mRNA jabs. Promo code "cleancows" at Freedom First Beef.
In the letter, the organizations noted that in 2021, 293 million people were affected by data breaches, and that there has been a 333% rise in losses from identity fraud since 2017.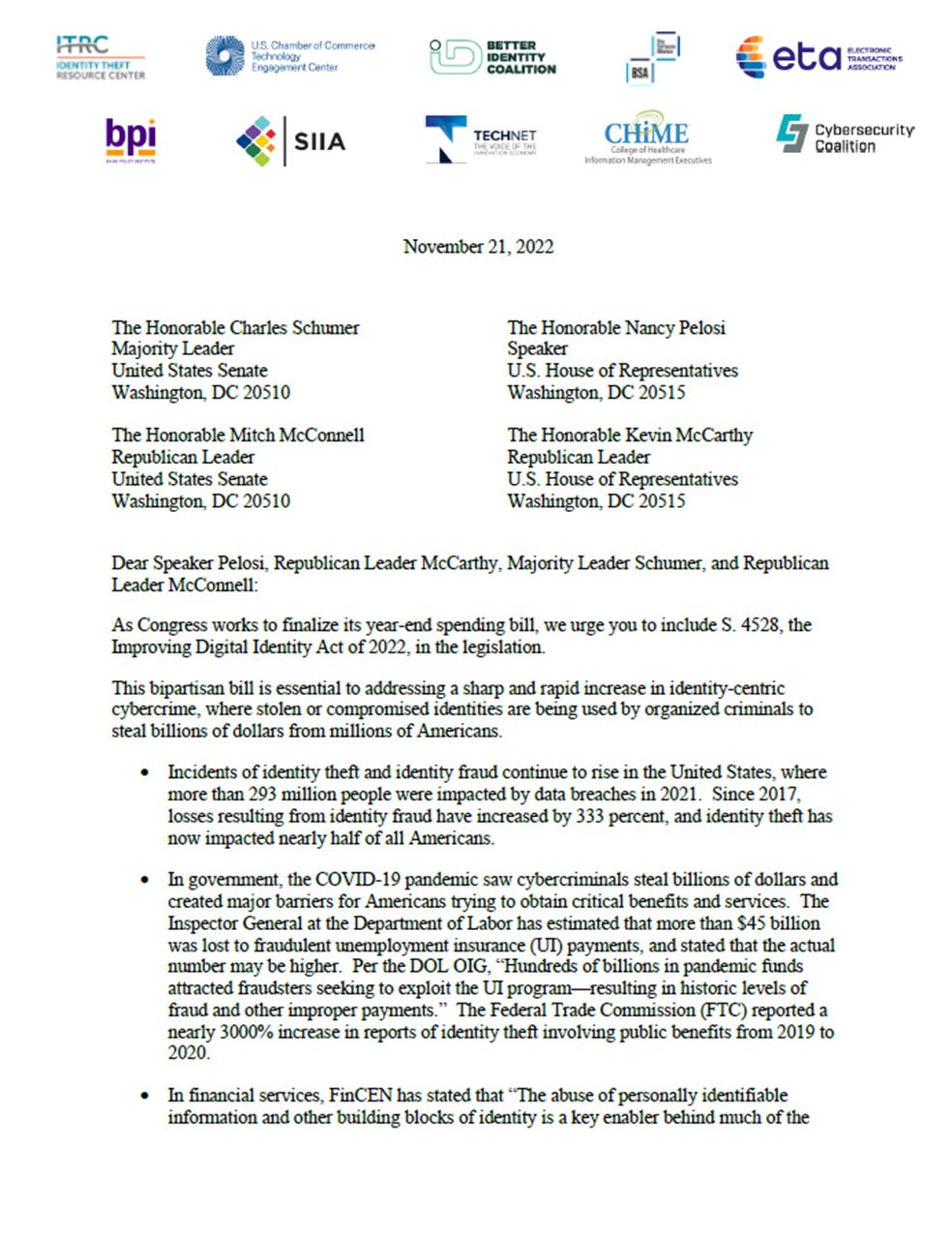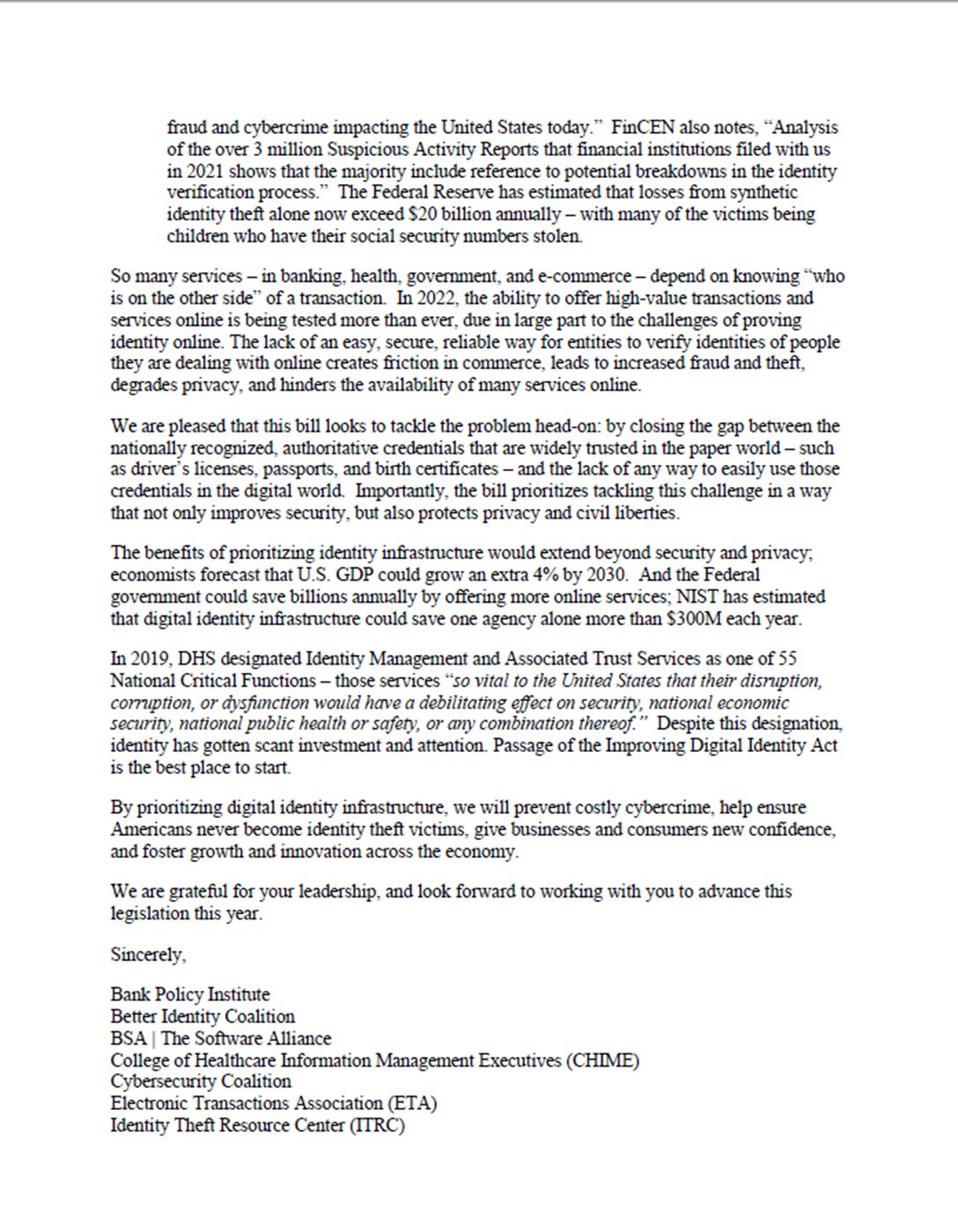 The letter further notes that the FTC estimated that there was a 3,000% increase in identity theft for public benefits from 2019 to 2020. And, the Treasury Department's Financial Crimes Enforcement Network (FinCEN) has identified abuse of components of digital identity, like personally identifiable information, as the main cause of cybercrime and fraud in the country.
According to the Federal Reserve, synthetic identity fraud causes losses of $20 billion annually.
"The lack of an easy, secure, reliable way for entities to verify identities of people they are dealing with online creates friction in commerce, leads to increased fraud and theft, degrades privacy and hinders the availability of many services online," the organizations wrote in the letter to Congress.
"This is shockingly great coffee." – JD Rucker.
Promised Grounds
is a Christian company that's giving back to the world, but even if they weren't their coffee is good enough to make it you're new morning grind.
The organizations argue that digital identity infrastructure could contribute 4% to the GDP by the year 2030. The National Institute of Standards and Technology (NIST) said a digital identity infrastructure could save one agency over $300 million annually.
"By prioritizing digital identity infrastructure, we will prevent costly cybercrime, help ensure Americans never become identity theft victims, give businesses and consumers new confidence, and foster growth and innovation across the economy," the letter states.
Article cross-posted from Reclaim The Net.